View Our Inspection Services
HomePro Inspections Central Ontario is an inspection service company with an emphasis placed on service and the conveyance of understanding.
Home Inspection
A professional home inspection provided by HomePro will walk you through your prospective new home or cottage and ensure that you have a complete understanding of the operation of all components that are within the makeup of the building.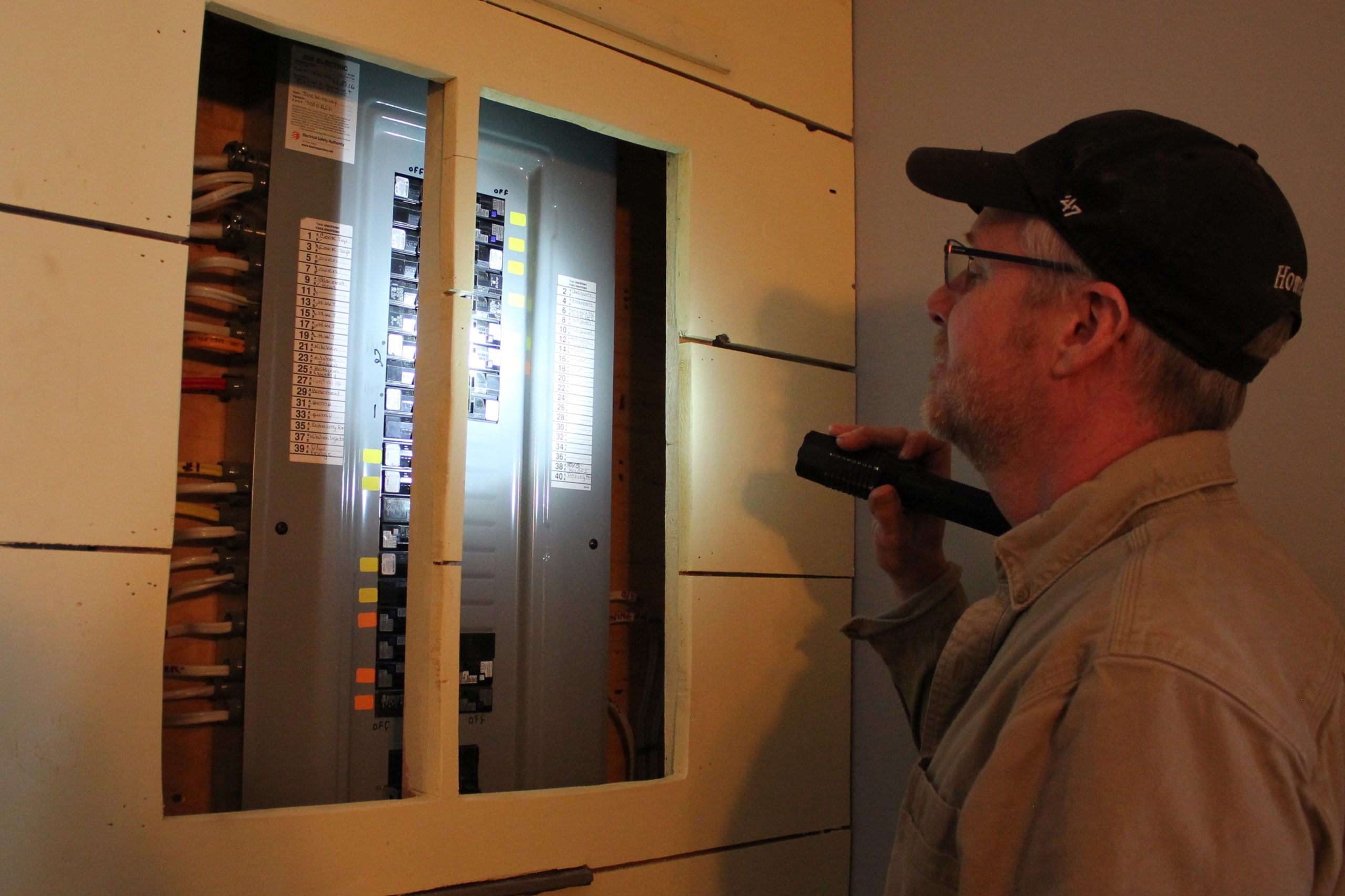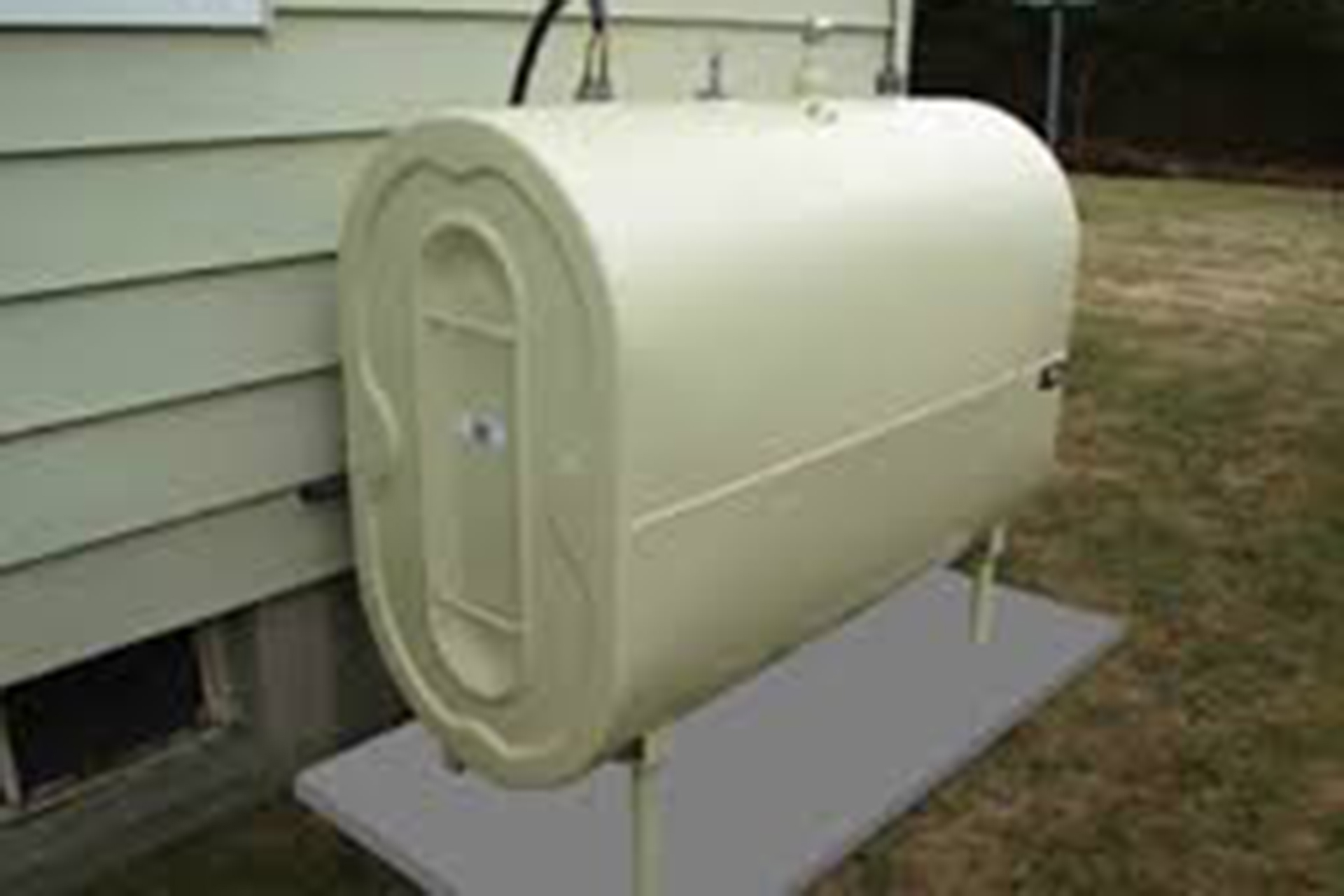 Oil Tank Inspection
A primary oil tank inspection will ensure that your system is in good operating order.
Septic Tank Inspection
A septic inspection entails the close examination of all accessible components of the waste water system. Septic tanks are pumped at the time of the inspection to verify integrity, composition, and capacity to ensure adequacy for the size of home that it is intended to service. All pertinent set-backs will be measured (e.g. wells, lakes, rivers, ponds, springs, etc.)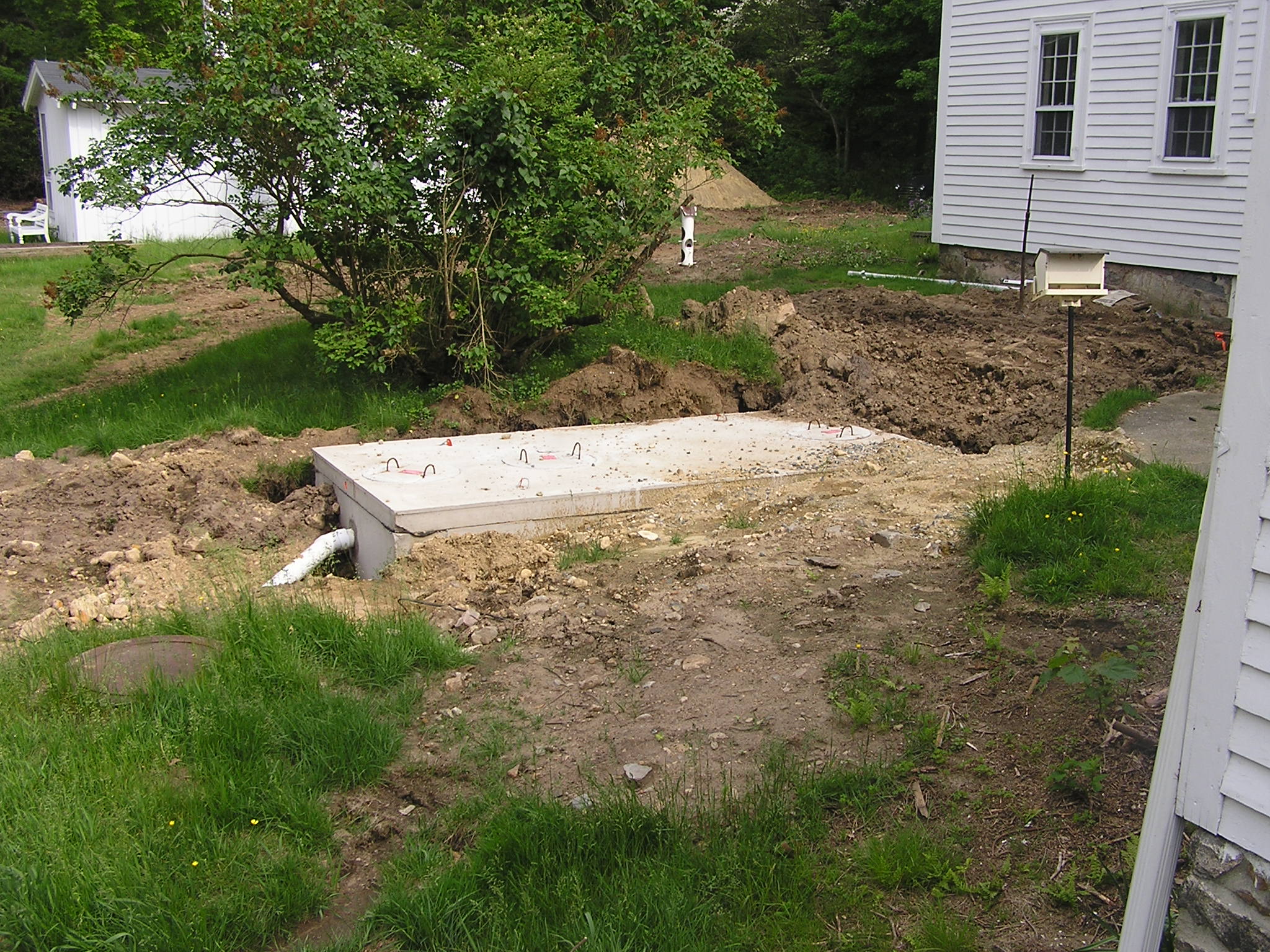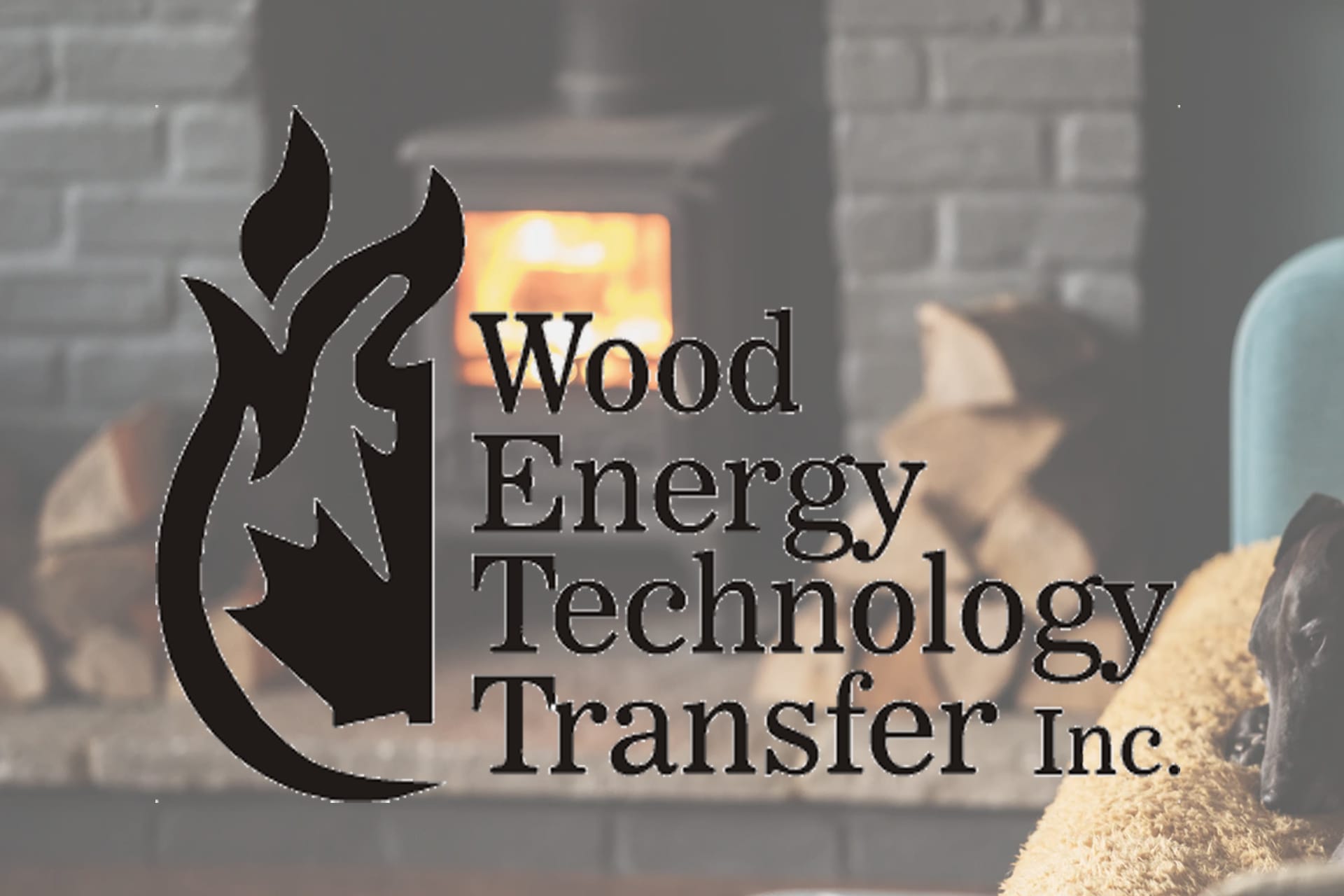 W.E.T.T. Inspection
Wood Energy Technology Transfer (W.E.T.T.) is the authority on all solid fuel burning appliances in Canada. Pellet StoveThe Canadian Standards Authority (CSA) recognises the Standard B365 as the guidelines to ensure the safe and proper installation of all wood stoves, pellet stoves, corn stoves, factory built fire places, combination furnaces and add-on furnaces.
Other Services
HomePro Inspections Central Ontario also provides the following services:
Expert Witness
Building Solutions, Troubleshooting, Consulting
Educational Seminars
Please contact our office for further information.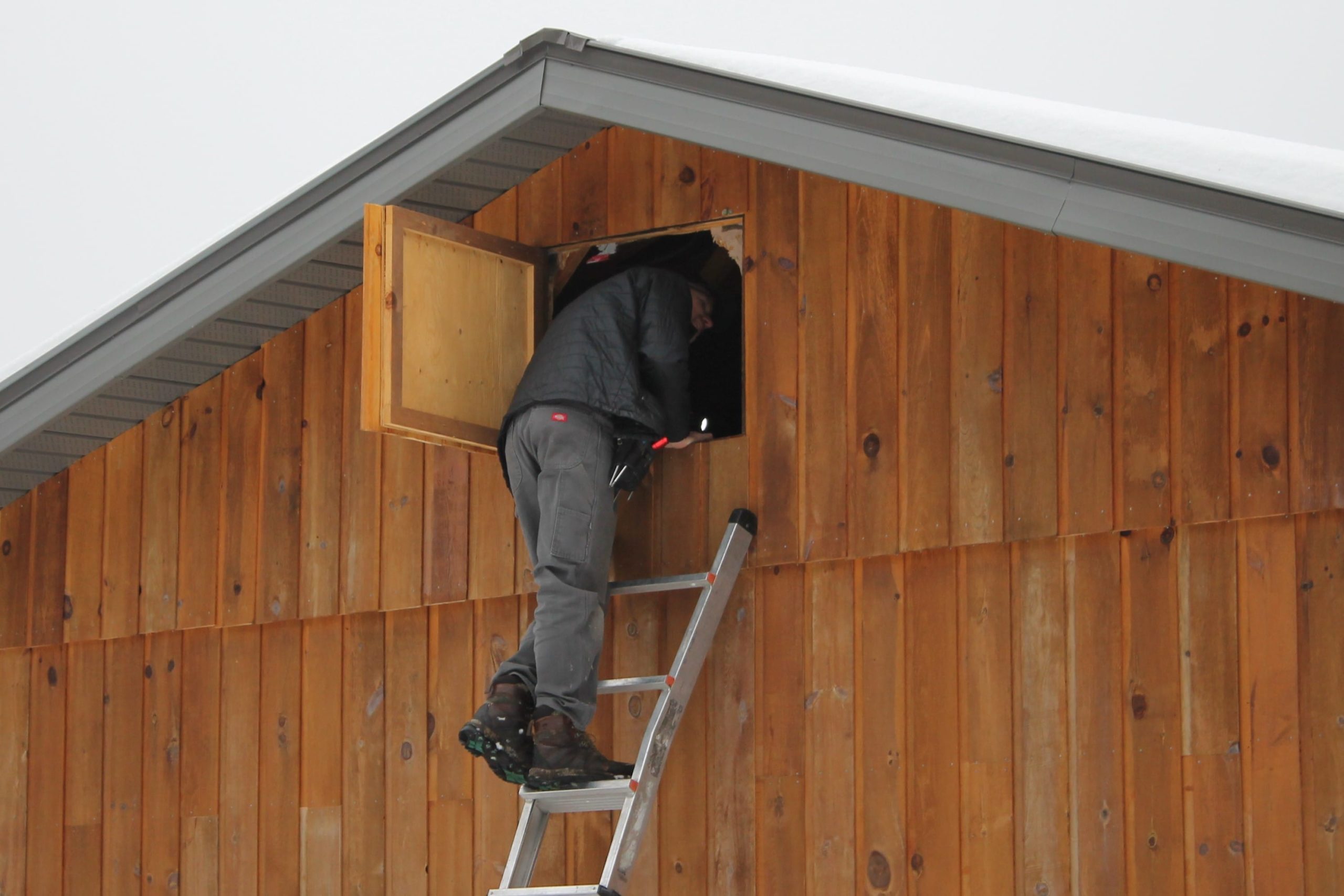 Client Comments
Here's a few of the comments we've received from past clients on our Inspection Services;
Contact us for your next HomePro home inspection
HomePro Inspections Central Ontario has the experience and expertise to ensure that your decision to purchase a home or cottage is made with confidence!
Contact Us