Each of our home inspections provides the client with the most comprehensive reporting in the industry.
Upon completion of every professional Inspection provided by HomePro Inspections Central Ontario our clients receive the HomeBook Report. This is the most extensive reporting system that the industry has to offer.
Within the report, the eight major systems of the home are covered;
Structure
Electrical
Plumbing
Basement or Crawlspace
Kitchen
Interior
Exterior
Each of the major systems are then broken down into three components;
Descriptive
Major Concerns
Minor Concerns
Major Concerns are defined as anything over $1000.00 (approximately) or a safety issue. Minor Concerns are any issues that are under $1000.00 in value.
A Summary page is provide at the beginning of the report for a quick overview as well as providing you with perspective on how the house compares to peer homes in the area.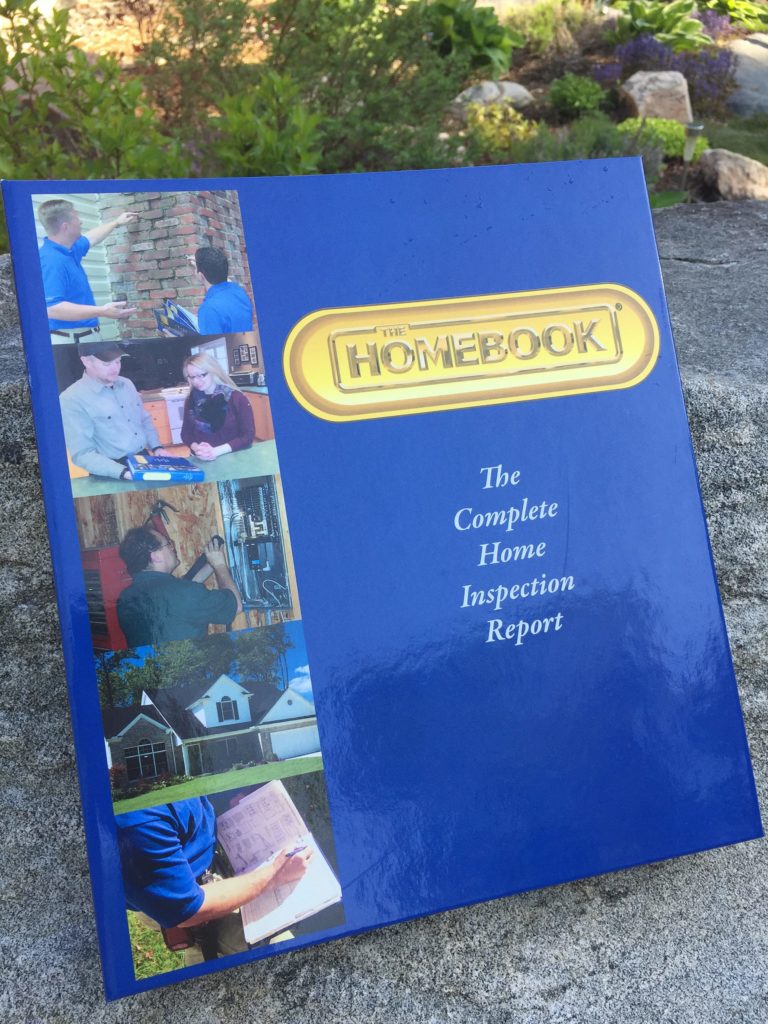 Client Comments
Here's a few of the comments we've received from past clients on our Inspection Services;
Contact us for your next HomePro home inspection
HomePro Inspections Central Ontario has the experience and expertise to ensure that your decision to purchase a home or cottage is made with confidence!
Contact Us